Podíl klimatických změn a epidemií na zániku římské říše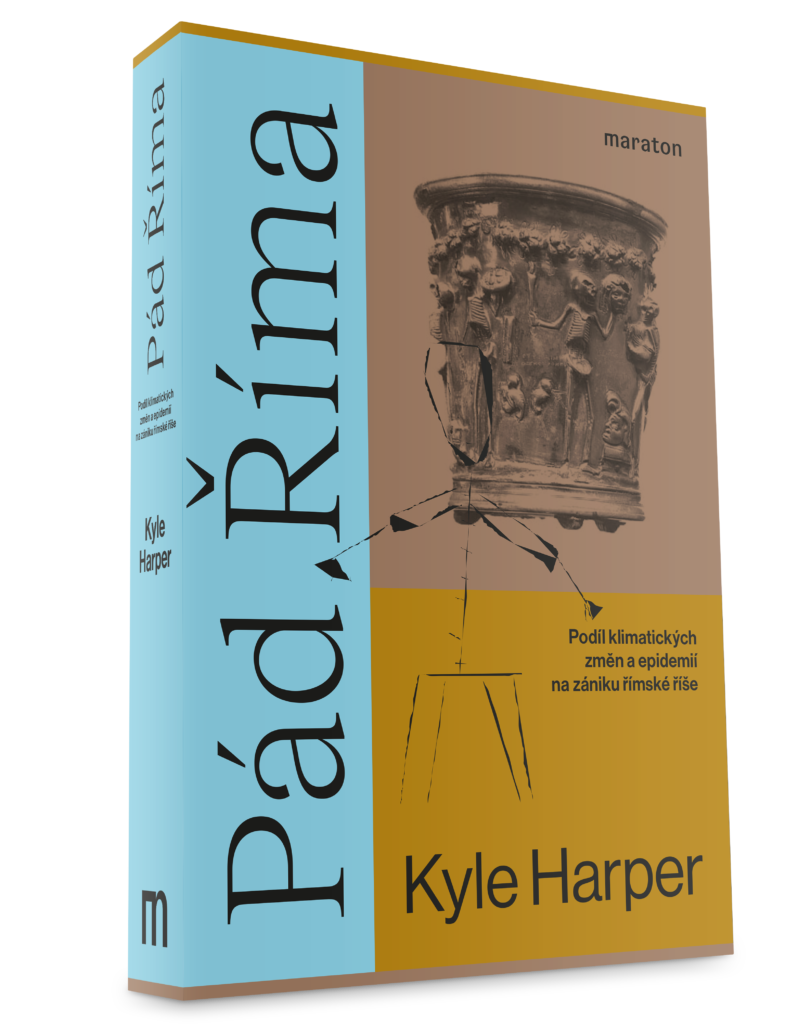 How devastating viruses, pandemics, and other natural catastrophes swept through the far-flung Roman Empire and helped to bring down one of the mightiest civilizations of the ancient world.
Here is the monumental retelling of one of the most consequential chapters of human history: the fall of the Roman Empire. The Fate of Rome: Climate, Disease, and the End of an Empire is the first book to examine the catastrophic role that climate change and infectious diseases played in the collapse of Rome's power—a story of nature's triumph over human ambition.