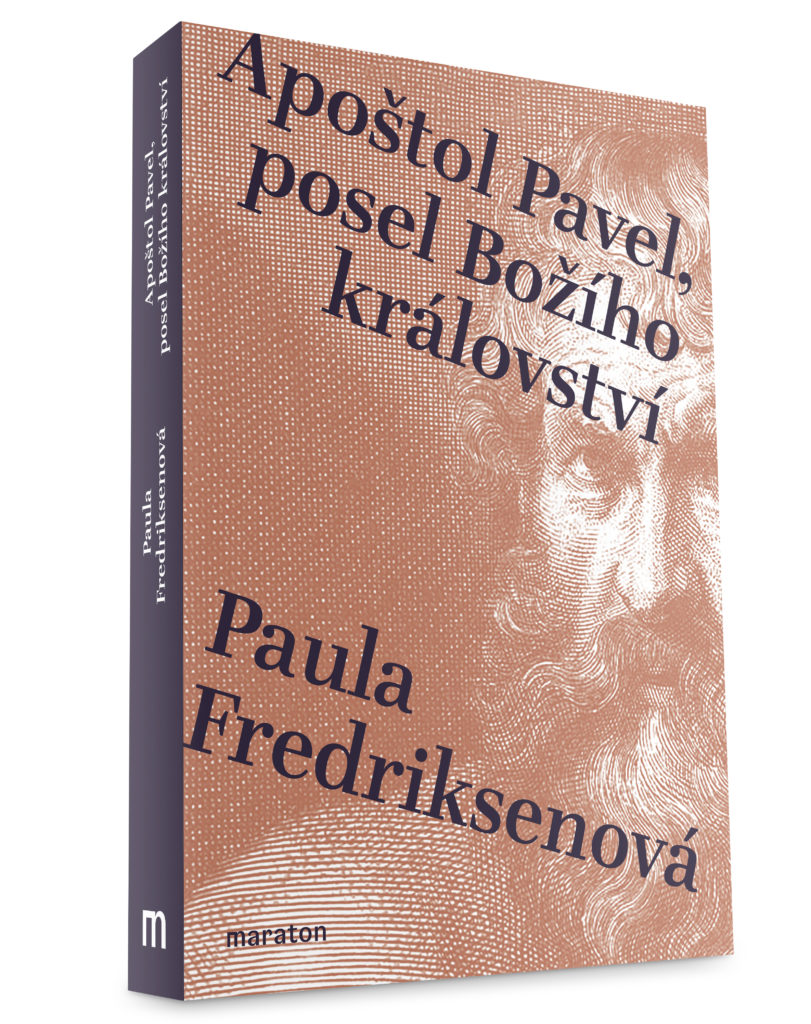 Paul: The Pagan's Apostle. The book provides an excellent study of the life and times of the apostle Paul. The renowned American historian presents a very reader-friendly and engaging follow-up to her previous work dealing with Saint Augustine, Jesus Christ as a historical personality, and the period of early Christianity in general.
She aims to disprove traditional anti-Semitic stereotypes tied to the interpretation of Saint Paul's writings, and to place his life, philosophy and missionary work within the broad cultural and religious context of the Mediterranean civilization of the 1st century. Her focus is on disproval of modern idea of the contradiction of the notions Christian and Jewish, on the disunity and inconstancy of the religious movements of the ancient Judaism, and on the relations between the diaspora-based Jews and their pagan surroundings. She depicts Saint Paul as an accomplished member of the Jewish religious tradition, not as the first of the truly "non-Jewish" Christians. Using the attitude of a dispassionate specialist and a successful creator of popular thematic documentaries the author manages to engage attention of both general and expert reading public.
Regular price of the paperback: 428 CZK. Available at our e-shop with 35 % discount for 278 CZK.
| | |
| --- | --- |
| Author: | Paula Fredriksen |
| Original title: | Paul. The Pagans' Apostle |
| Number of pages: | 320 |
| Year of publication: | 2023 |
| Issue number: | 1 |
| Publication number: | 28 |
| Translator: | Jan Petříček |
| ISBN: | 978-80-88411-18-5 |
| Binding: | paperback |