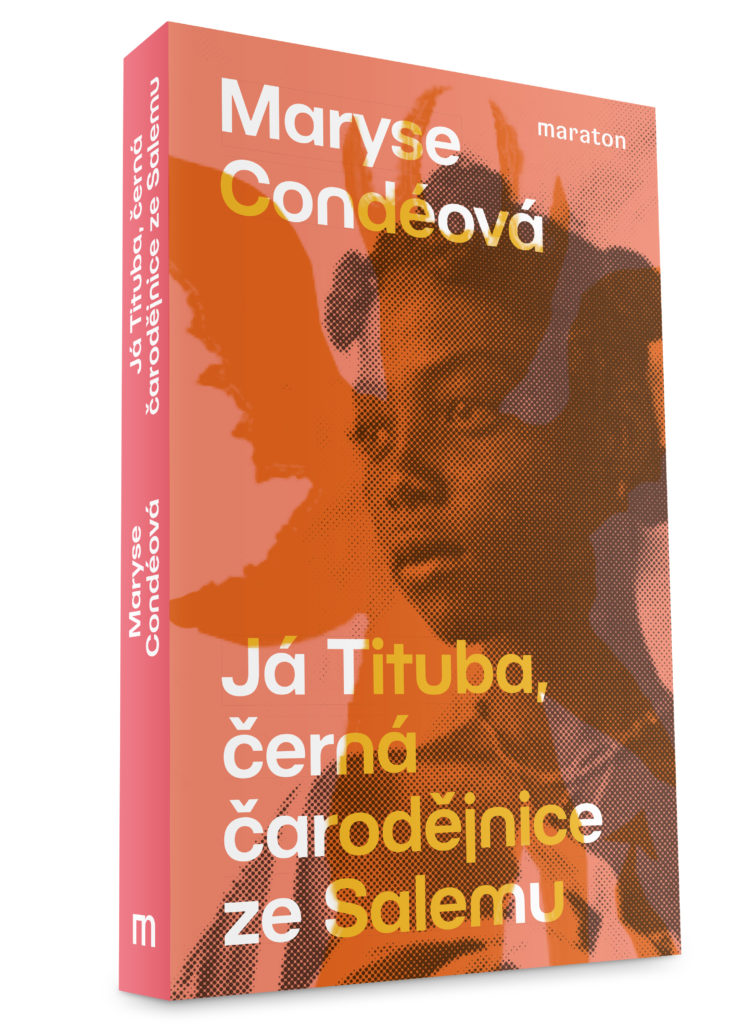 I, Tituba: Black Witch of Salem. This wild and entertaining novel expands on the true story of the West Indian slave Tituba, who was accused of witchcraft in Salem, Massachusetts, arrested in 1692, and forgotten in jail until the general amnesty for witches two years later. Maryse Condé brings Tituba out of historical silence and creates for her a fictional childhood, adolescence, and old age.
She turns her into what she calls "a sort of female hero, an epic heroine, like the legendary 'Nanny of the maroons,'" who, schooled in the sorcery and magical ritual of obeah, is arrested for healing members of the family that owns her. As history and fantasy merge, Maryse Condé, acclaimed author of Tree of Life and Segu writes a richly imagined life of a fascinating woman.
Regular price of the paperback: 298 CZK. Available at our e-shop with 35 % discount for 194 CZK.
E-book available for 148 CZK via this LINK.
Reviews:
In less sure hands, this short, powerful novel might well have become merely an extended denunciation of a perverted and evil society. What makes it larger and richer are Ms. Condé's gift for storytelling and her unswerving focus on her characters, combined with her mordant sense of humor.
New York Times Book Review
Condé is one of the most prolific writers of the Caribbean and perhaps the most powerful woman's voice in contemporary literature of the Americas. Her interpretation of the Salem witch trials, recast from her own dreams, is a remarkable work of historical fiction that is a haunting and powerful reminder of the dangers of intolerance of differences.
Choice
| | |
| --- | --- |
| Author: | Maryse Condé |
| Original title: | Moi, Tituba sorcière… Noire de Salem |
| Number of pages: | 224 |
| Afterword: | Jovanka Šotolová |
| Year of publication: | 2022 |
| Issue number: | 1. |
| Publication number: | 17. |
| Translator: | Tomáš Havel |
| ISBN: | 978-80-88411-08-6 |
| Binding: | paperback |