(*1937)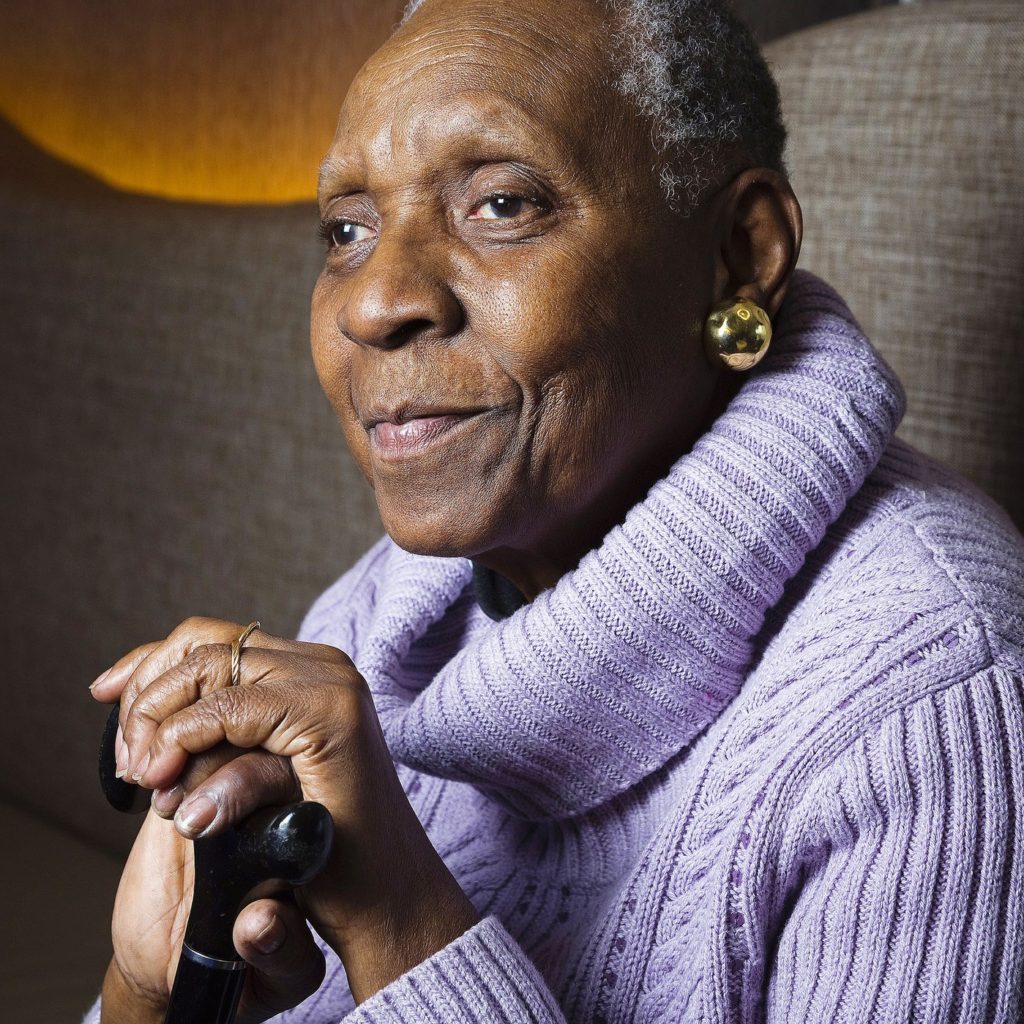 Maryse Condé was born in Guadeloupe in the French Caribbean. She studied at the Sorbonne, where she took her doctorate in Comparative Literature (1975). Her research was on Black stereotypes in Caribbean literature. For twelve years, she lived in West Africa: Guinea, Ghana, Senegal, where she taught French at various levels.
Early in her career, she tried her hand at dramatic writing but took to the novel in 1976, producing Heremakhonon inspired by events of her life in West Africa. Since then, she has published regularly while continuing an academic career which brought her to Columbia University in 1995. At Columbia, she chaired the Center for French and Francophone studies from its foundation in 1997 to 2002.
Condé's major works are the best-selling novel Segu (1984), set in historical Segou (now part of Mali), that examines the violent impact of the slave trade, Islam, Christianity, and white colonization on a royal family during the period from 1797 to 1860, and I, Tituba, Black Witch of Salem (1988), based on the story of an American slave who was tried for witchcraft in Salem, Massachusetts.
Maryse Condé holds a preeminent position among contemporary Caribbean writers. In 2018 she won the New Academy Prize in Literature.
Books: