Povídky o umělcích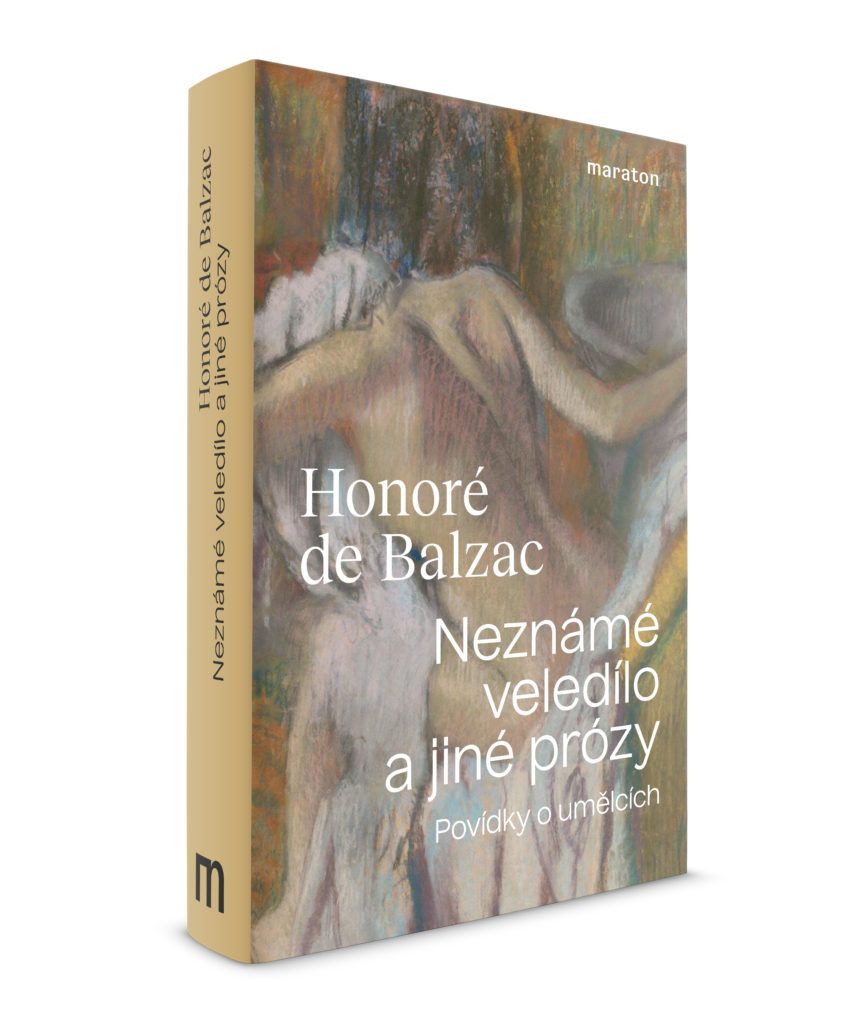 The Unknown Masterpiece and Other Stories. Besides the large novels that make up the so-called Human Comedy, Honoré de Balzac is the creator of a vast number of small-scale works, unknown masterpieces waiting to be rediscovered. The collection presents readers with five acclaimed stories about art and artists in which Balzac endowed a theme particularly close to his heart with a fusion of romance and realism.
In The Unknown Masterpiece and Gambara Balzac portrays a painter and a compositor who, each in their own way, become obsessed with their search for utter perfection. These examinations of the conflict between an artist's commitment to his work and his obligations to others offer a perfect introduction to Balzac's masterly storytelling.
In Sarrasine an impetuous young sculptor falls in love with a diva of the Roman stage, but rapture turns to rage when he discovers the reality behind the seductiveness of society. By contrast, Pierre Grassou is an amusing caricature of a mediocre painter who gains success by virtue of pleasing to the social taste.
Finally, the novella At the Sign of the Cat and Racket confronts two different worlds with a love story between a bohemian painter and a simple bourgeois girl.
All the stories are published in new original translations. The novella Gambara is presented to the Czech reader for the first time.
Regular price of the paperback: 298 CZK. Available at our E-shop with 35 % discount for 194 CZK.
E-book available for 148 CZK via this LINK.
| | |
| --- | --- |
| Author: | Honoré de Balzac |
| Original title: | Le Chef-d'œuvre inconnu |
| Number of pages: | 248 |
| Year of publication: | 2021 |
| Issue number: | 1. |
| Publication number: | 10. |
| Translator: | Jan Petříček |
| ISBN: | 978-80-88411-01-7 |
| Binding: | hardcover |