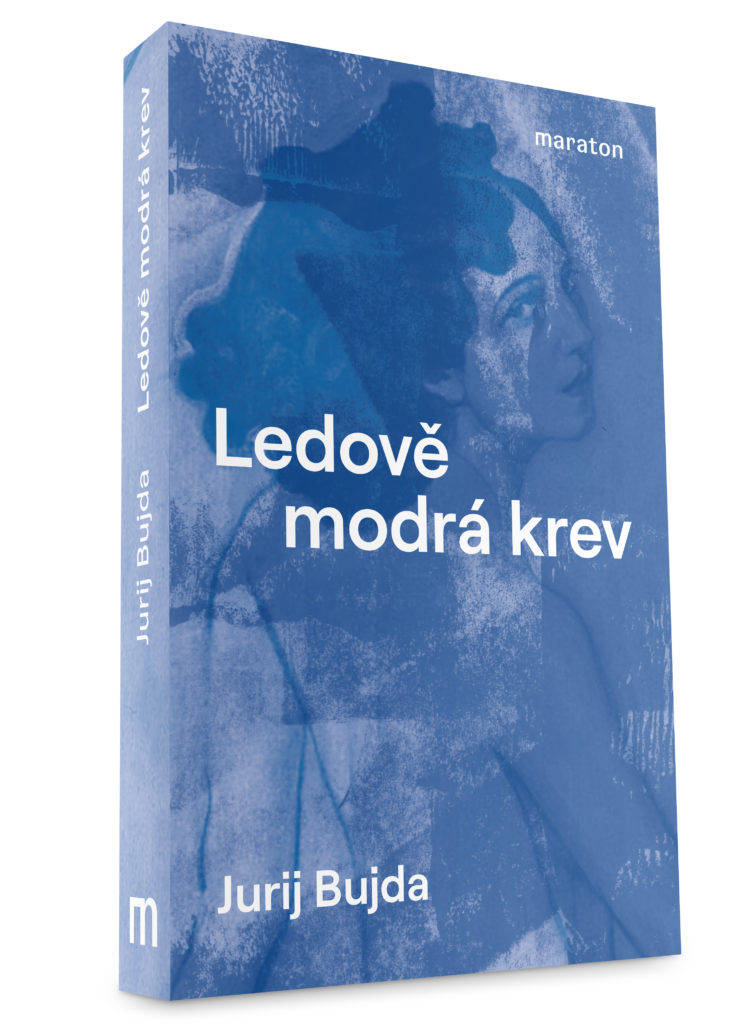 Blue Blood. The book tells the story of Ida Zmoiro, whom Buida based on Soviet actress Valentina Karavaeva. "Actress" sounds glamorous, but Ida's life is filled with pain: a brief marriage to an Englishman, an accident that ruins her film career by making her face look like a broken plate, the Stalinist repression, and the sudden appearance of a former husband's wife and child. As Ida likes to say, "happiness makes you fat". In this dark, Soviet-era transformation of a fairy tale, Buida creates his own myth of a bright soul in a world inhabited by drunkards, madmen and crooks.
Yuri Buida (1954), whose short stories, novellas, and novels combine historical, grotesque and metaphysical elements, won the 1999 Apollon Grigoriev Award for his short story collection The Prussian Bride.
Regular price of the paperback: 298 CZK. Available at our E-shop with 35 % discount for 194 CZK.
E-book available for 148 CZK via this LINK.
| | |
| --- | --- |
| Author: | Jurij Bujda |
| Original title: | Синяя кровь |
| Number of pages: | 280 |
| Year of publication: | 2021 |
| Issue number: | 1. |
| Publication number: | 9. |
| Translator: | Jakub Šedivý |
| ISBN: | 978-80-907771-6-3 |
| Binding: | paperback with flaps |
Reviews:
Buida is often compared to the magic realists of Latin America. In his measured, succinct style, Buida creates a seemingly imaginary universe. Little girls called "doves" march in funeral processions with birds in their hands, a clock accidentally immured in a building called "Africa" chimes at three every morning, and the local policeman Pan Paratov drinks his customary gass of double-strength vodka. Few authors manage to convey the reality of this very unimaginary world better than Yuri Buida.
The Times Literary Supplement, March 2, 2012