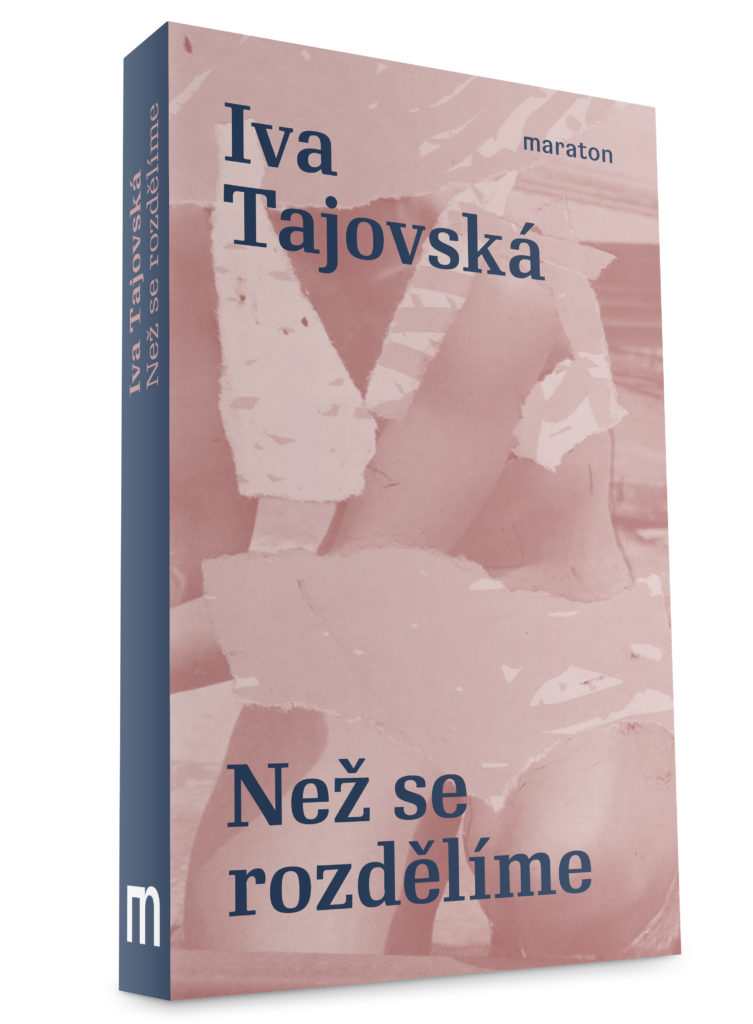 Before We Part. Iva Tajovská's new novel draws from the events of the 1990s and deals with the disintegration of states and families that occurred during the dissolution of Czechoslovakia and the civil war in Yugoslavia. In this strong and straightforward story the characters are confronted with loneliness, aging and alienation in times that were supposed to be peaceful, but instead brought new guilts and rages.




Regular price of the paperback: 268 CZK. Available at our e-shop with 35 % discount for 174 CZK.
E-book available for 138 CZK via this LINK.
| | |
| --- | --- |
| Author: | Iva Tajovská |
| Number of pages | 240 |
| Year of publication: | 2021 |
| Issue number: | 1. |
| Publication number: | 4. |
| ISBN: | 978-80-907771-4-9 |
| Binding: | paparback with flaps |