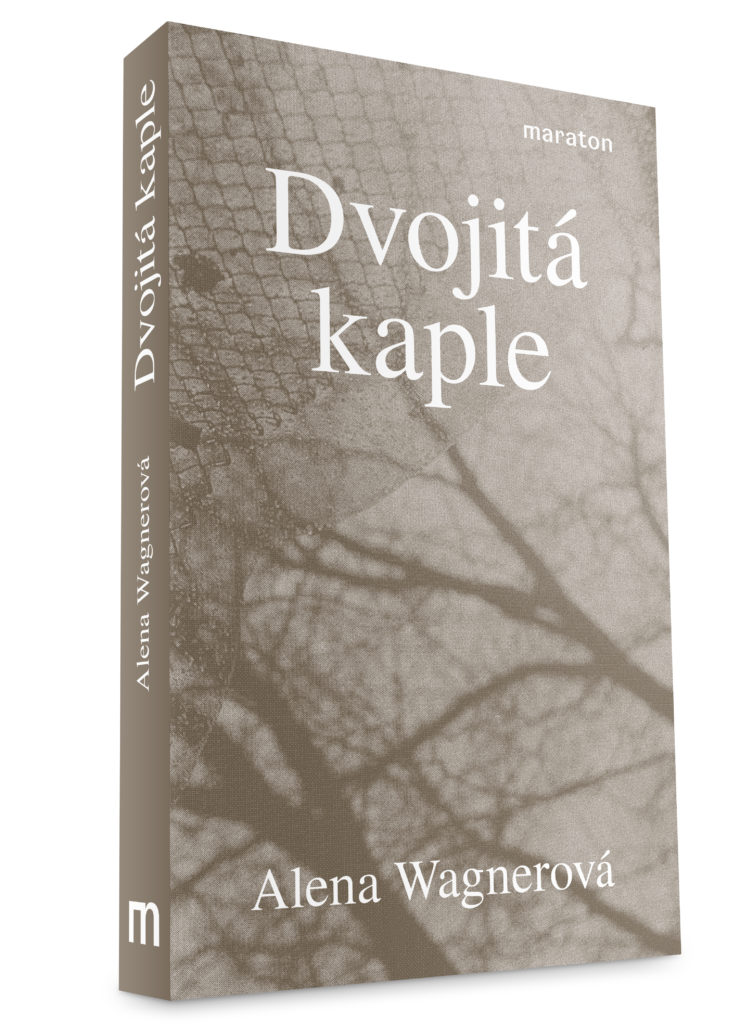 Dvojitá kaple (The Double Chapel) is an intimate confession about the childhood and adolescence of a young woman, about relationships between parents and children. The novel is powerful in its intensity; although it is an introspective prose, a current of internal dialogues and memories of the main heroine, the reader seas a true and profound drama of a family.
Regular price of the paperback: 198 CZK. Available at our E-shop for 158 CZK.
E-book available for 98 CZK via this LINK.