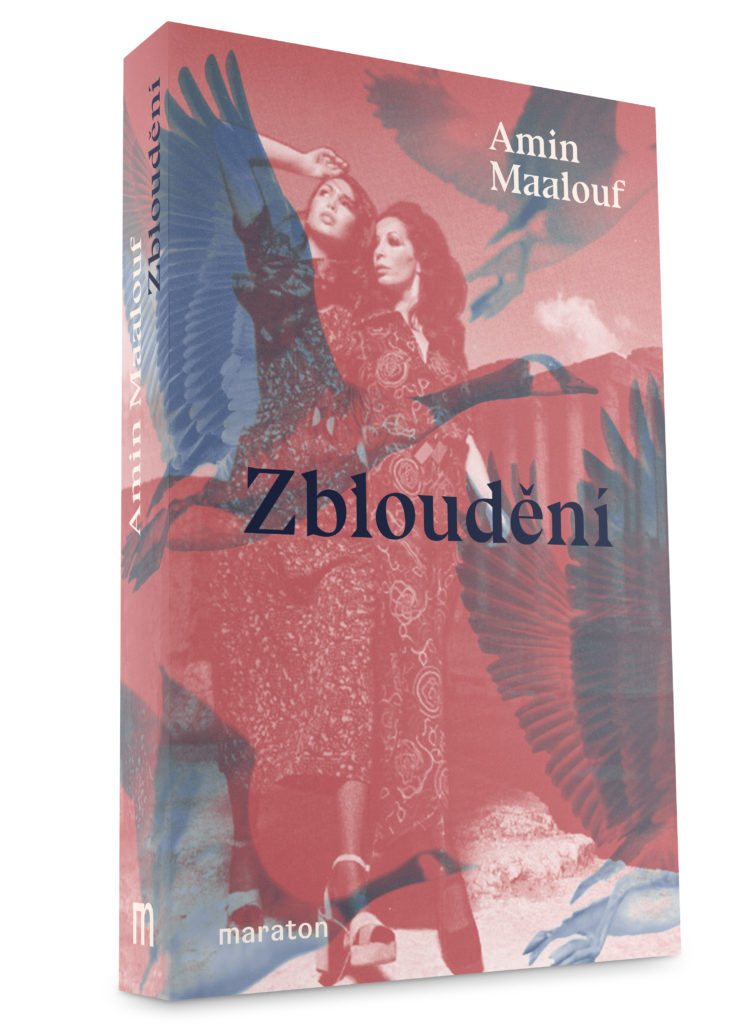 The Disoriented. One night, a phone rings in Paris. Adam learns that Mourad, once his closest friend, is dying. He quickly throws some clothes in a suitcase and takes the first flight out, to the homeland he fled twenty-five years ago. Exiled in France, Adam has been leading a peaceful life as a respected historian, but back among the milk-white mountains of the East his past soon catches up with him.
His childhood friends have all taken different paths in life—and some now have blood on their hands. Loyalty, identity, and the clash of cultures and beliefs are at the core of this long-awaited novel by the French-Lebanese literary giant Amin Maalouf.
Regular price of the paperback: 448 CZK. Available at our e-shop with 35 % discount for 291 CZK.
Reviews:
The Disoriented, published in French in 2012 and at last in Frank Wynne's assured English translation, is a profound reckoning…While the title alludes to being wrenched from the east, The Disoriented also signifies the universal loss of a moral compass.
Maya Jaggi, The Guardian
There are novels which reverberate long after you've finished reading them. Amin Maalouf's The Disoriented is such a novel. This is a voyage between the Orient and the West, the past and the present, as only the 1993 Goncourt Prize winner knows how to write it.
Le Figaro
| | |
| --- | --- |
| Author: | Amin Maalouf |
| Original title: | Les désorientés |
| Number of pages: | 344 |
| Year of publication: | 2022 |
| Issue number: | 1. |
| Publication number: | 20. |
| Translator: | Jan Petříček |
| ISBN: | 978-80-88411-14-7 |
| Binding: | paperback |