(1922–2014)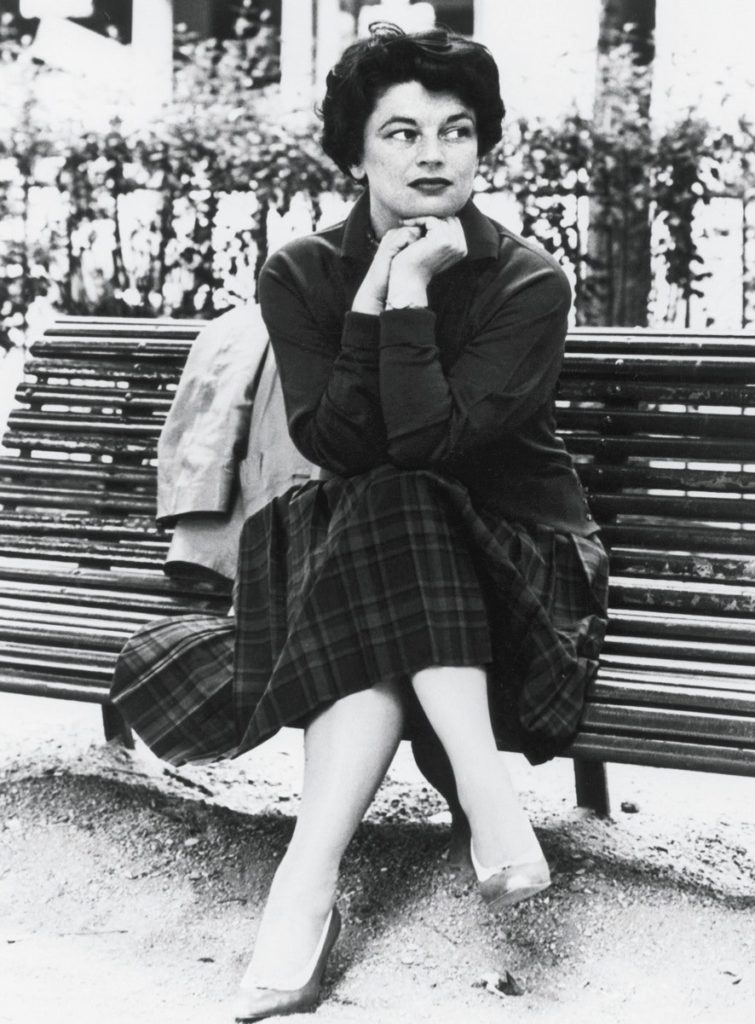 Mavis Gallant wrote stories regularly for the New Yorker from 1951 and was one of the most distinguished writers in English. She was born in Montreal and after working as a journalist there she decided to travel and settled eventually in Paris. The Collected Stories of Mavis Gallant came out in 1996. The Cost of Living, a collection of early and uncollected stories, was published by Bloomsbury in 2009. She died in 2014.
One of the best living short-story writers … She is one of the great chroniclers of exile, her fictional landscapes inhabited by misfits and lost souls, characters far from home, literally or emotionally.
The Guardian
One of the most gifted short-story writers of the New Yorker's heyday – a master of the art in an age when fiction writers and poets could make a living from the form.
Financial Times
Books: