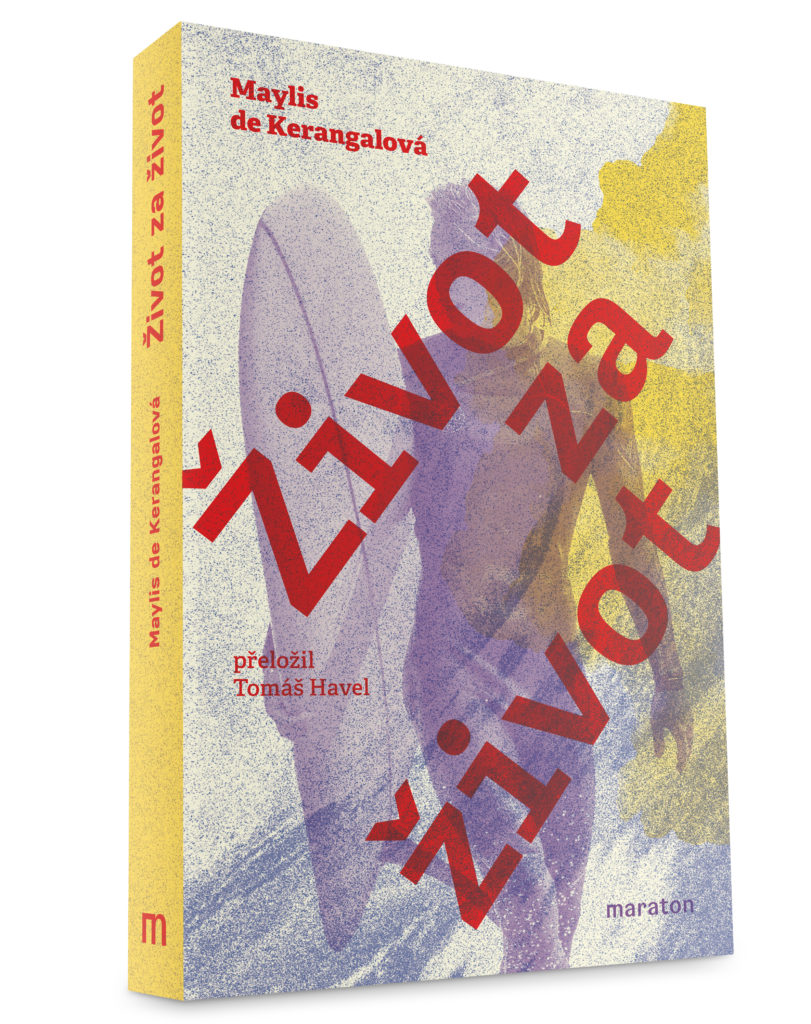 Mend the Living. Since her birth the prominent French author has been close to the sea and she projected her passion powered by her literary mastership into the novel aptly titled by an emblematic quotation from Anton Chekhov's drama Platonov.
She tells the thrilling story centred around the tragic accident of a young surfer turned organ donor in her signature sophisticated style, elaborating a multiple stream of consciousness of the participants starting with the protagonist's friends and parents all the way to the medical staff and transplant recipients. The powerful, profound epic of intense human experience at a critical moment of life has won many literary awards and has been adapted into film and theatrical productions. Its wide range of thematic motives like exquisite, authentic human feeling, moral dilemmas or medical issues can appeal to the broad reading public.
Regular price of the paperback: 328 CZK. Available at our e-shop with 35 % discount for 219 CZK.
| | |
| --- | --- |
| Author: | Maylis de Kerangal |
| Original title: | Réparer les vivants |
| Number of pages: | 328 |
| Year of publication: | 2023 |
| Issue number: | 1. |
| Publication number: | 24. |
| Translator: | Tomáš Havel |
| ISBN: | 978-80-88411-17-8 |
| Binding: | paperback |